To schedule an inspection with Itchy Feet RV Inspections, simply fill out the form below. We will reply shortly with a fast and totally free quote. Note : By providing as much of the information requested below as possible, we will expedite the RV Inspection quote to you.
(If you want to contact us for communications other than an inspection, please use the contact form located here.)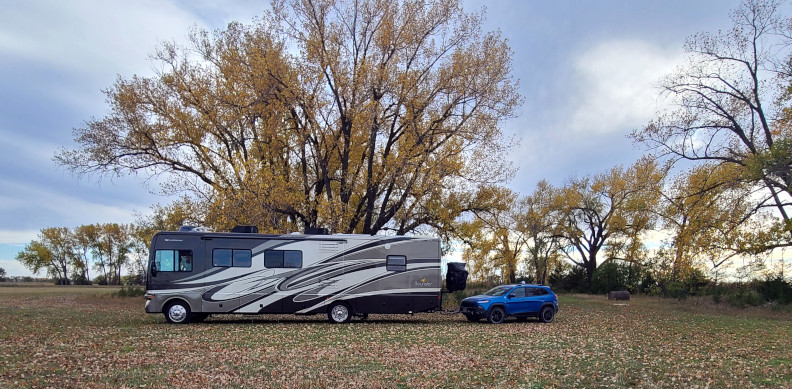 (Note: Itchy Feet RV Inspections cannot inspect DIY Conversions, Rebuilds, and Structurally/Mechanically Remodeled RV's.)
How to find us: Look for us on our web site, the NRVIA locator site or Homegauge Inspection Software Site
Schedule today!
LEGAL STUFF!! (Quote Page)
Privacy Policy:
ITCHY FEET RV INSPECTIONS and Phyls Journey collect your name and email address as subscribers only for the purpose of notifying followers of new content on our page. We will use the information submitted for an inquiry for a quote an RV Inspection for this single contract only. This information will not be used for solicitations of any kind and will not be distributed or sold. We do not share your information with anyone.